There is one thing about chess anyone should have known: master title is not for one person only. In the other words, master title is a set of requirements that should be obtained by individuals. For this reason, it is possible for each country to have their own master, no exception for Indonesia.
Childhood Game
What do children play during 1990s? The most popular toys were marbles, cards, and even rope jumping. None of these games are interesting for Irene Sukandar. Since her early childhood, chess was her dream. At the age of seven, she joined her first chess class. Her hard work showed when her name showed as a winner on international championship at the age of nine.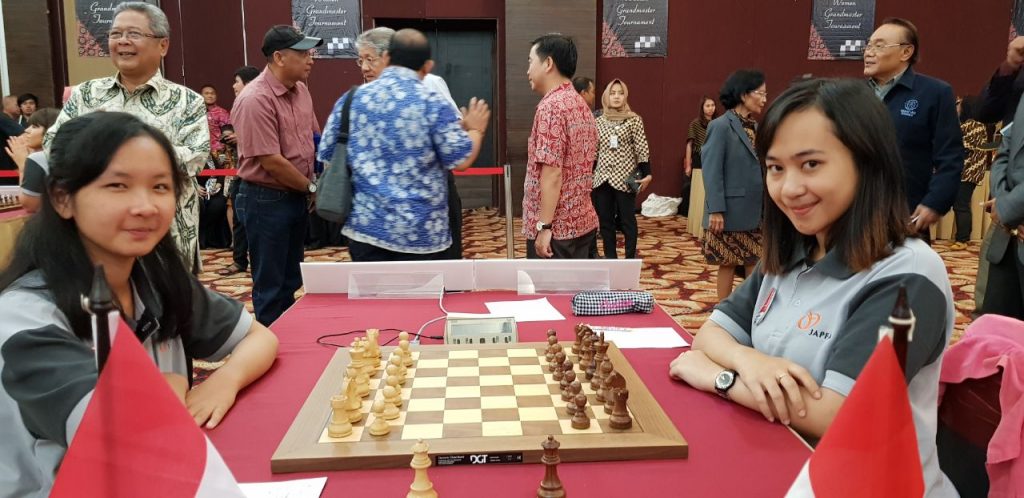 Thankful for her supporting parents, young Irene trained ever harder. She gave up her childhood to chess. It was two years after her first winning. She registered as the youngest contestants for Asian Games. Sadly, she didn't bring any medals home.
Amazing Achievements
Irene Sukandar went down hard path of training. When she was twelve, she challenged herself to another International championship, Calvia Olympiad. Facing several though opponents, she could only secure silver medal. Did she give up? Not at all. Her lost made her realize that she needed to try harder to be better.
Carving her chess skill, she finally won Woman Grand Master at the age of sixteen. For Irene, this is just the beginning. She steps further to claim International Master in 2013. Do you know the FIDE rating for her first tournament? It was 2010. This is impressive achievement, as the highest FIDE rating is 2851.
Story of a muse is never easy. She gave up her childhood to do what she loves. People might think it was easy path, but Irene said the opposite. Only when one focused on the goal, could she reach the destination. Do you want to follow her path?